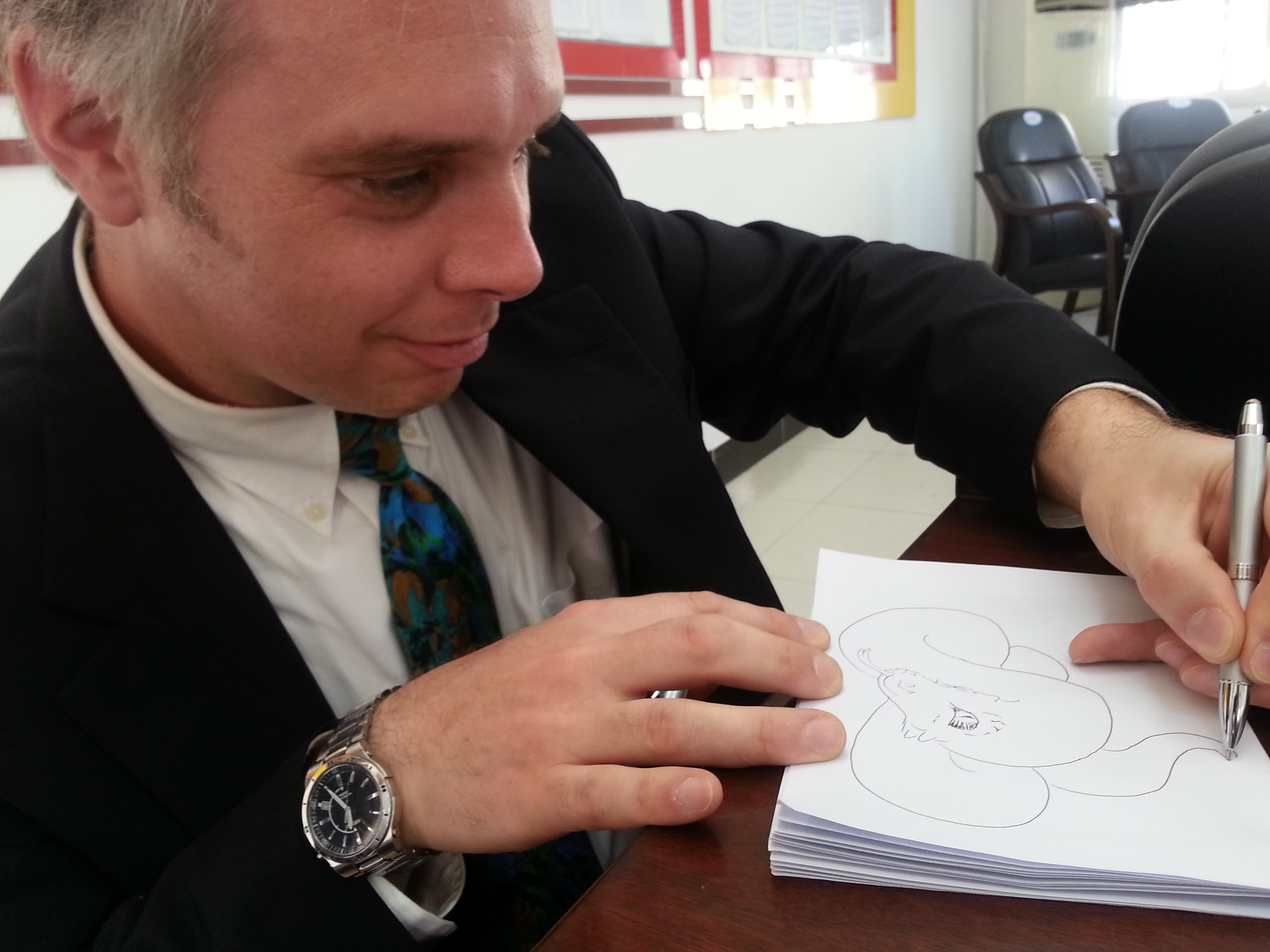 Welcome
This site contains the following information and resources related to my professional work:
The Research section describes my current lines of study.


The Curriculum Vitæ page summarizes what I've done so far, particularly concerning my areas of specialization:

Traditional psychometrics and item response theory analyses;
Statistical analyses, especially multilevel modeling and structural equation modeling;
Research design, especially randomized control trials in difficult, field-based applications;
Prosocial development among children and adolescents, especially through humane/caring-for-life education; and
Resilience among adolescents and children, especially through executive functioning.



The Resources section contains a few resources concerning the development of pro-social behavior, humane education, and a few other areas.
Contact Information
William Ellery Samuels, Ph.D.
Assistant Professor
School of Nursing
Hunter College
Brookdale Campus
Room 424 West
425 East 25th Street
New York, New York 10010

and
Ph.D. Program in Nursing Science
The Graduate Center
City University of New York
365 Fifth Avenue
New York, New York 10016
212–817–7987